Customer follow-up solution for your automobile service department
We simplify service customer loyalty
Essential services for
$ 1,380 / month.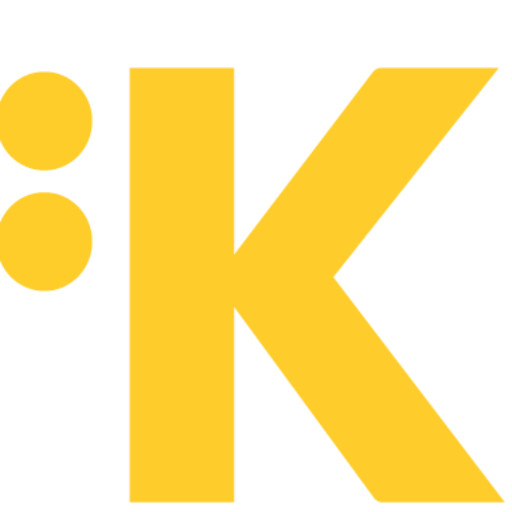 Increase your service customer loyalty with our complete automobile follow-up solution
Custom design a solution to your needs and complement your ressources by outsourcing to our BDC.
Complement your BDC with our services and achieve more without adding staff.
Increase your BDC efficiency with our dynamic communications to reduce your staffing needs.
Get your agents to work on fresh daily lists to optimize your production.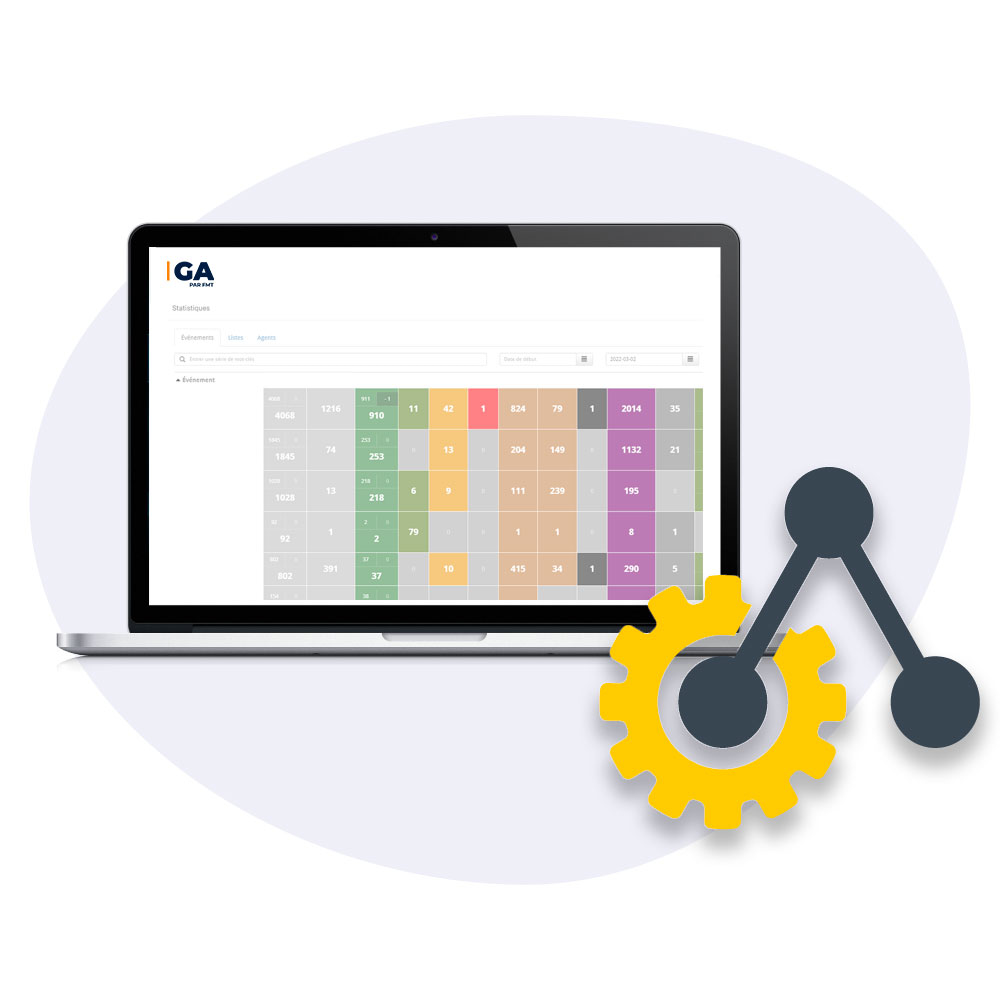 Dynamic communications for better customer interactivity
Automated communications sequences, build up from SMS, Email and call interaction.
Daily updated communications lists following customer interactions and actions.
Fresh data pulled daily from your DMS for the latest campaign results and active customer follow-up.
Intelligent customer behavior algorithms to select the right customers at the right time
Complete customer service history and behavior analysis.
Communication prompted by customer interaction and driving habits.
Cross-campaign tracking for more intelligent communications.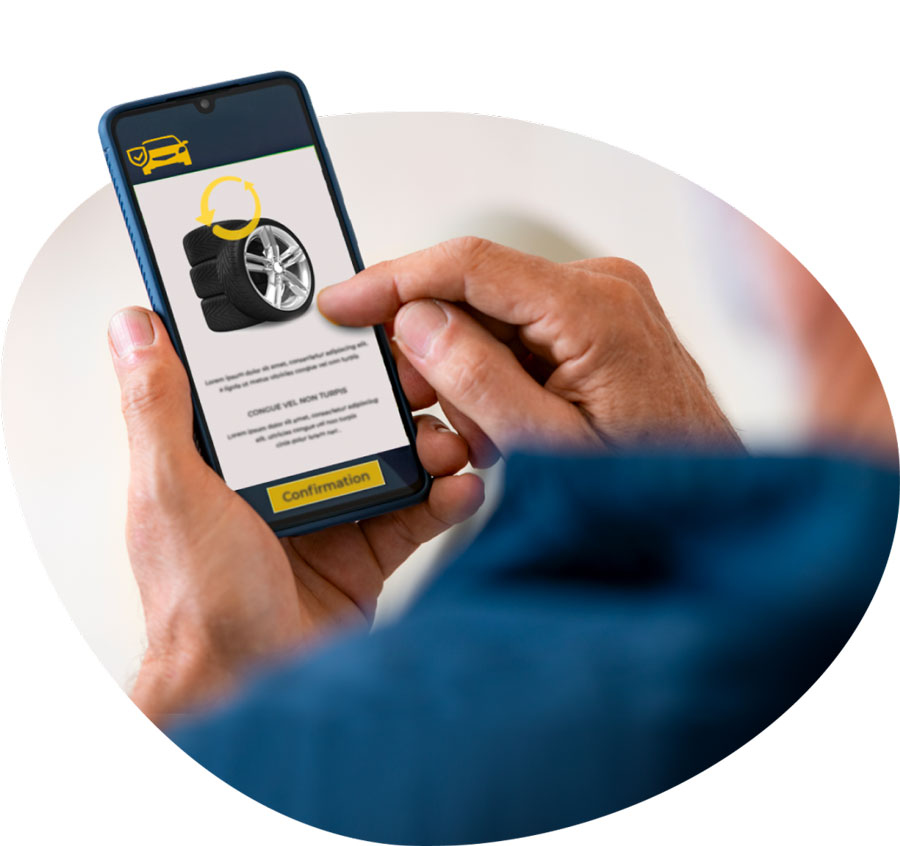 Multi-channel communications for better customer reach
Build up your communications with SMS, Email and calls for better cost control.
Automated communication channels management built from dynamic customer interactions.
Continuous communications sent between peak hours for a better incoming flow

.
Campaign results and ROI reporting
Live tracking of campaign lists progression and results.
Detailed multi-channel communications reporting.
Monthly ROI measurement based on past and futur revenues.