Vehicle recall campaigns service
Clean up your

recall campaigns

with our advanced cross-data algorithm and get thru your list quickly and effectively.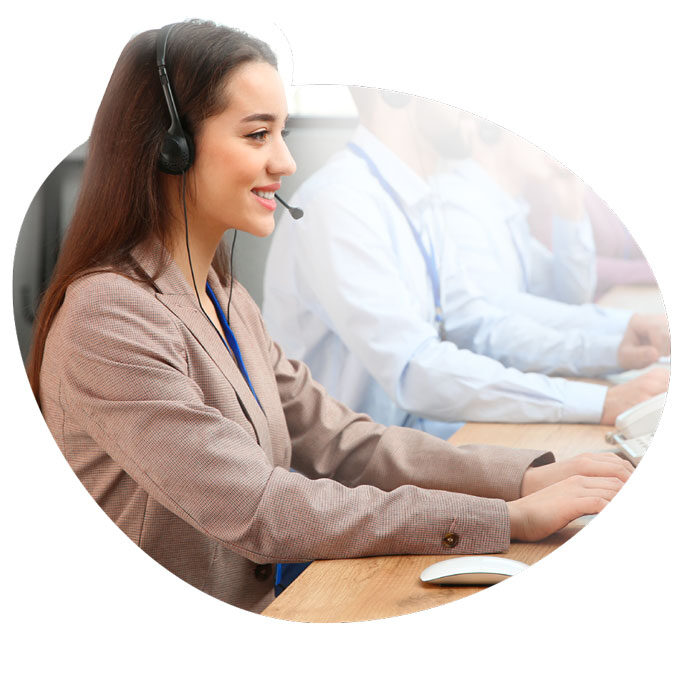 Our cross-data algorithm will connect multiple sources to clean your recalls lists. This will help you ...
Avoid contacting the same customers for multiple recalls.

Verify and actualize the vehicle owners contact informations with the latest available data.

Assign the vehicle owners to the best communication channel group.

Generate list of owners who no longer own the vehicle.

Get you a list of customers, awaiting appointments for their recall(s).
Get your shop busy in the quiet periods with our recall campaign service.
Our recall campaign covers
Take at look at our process
Data collection and extraction

Cross-data cleaning

Updating customers contacts informations

Multi-channel dynamic communications campaign

List of customers awaiting appointments

List of customers who no longer own the vehicle
Turn your recall campaigns into new vehicle sales with Copilot Service
* You can actually combine any number of campaigns. We have ran campaigns that combined more than 200 recalls simultaneously.